Opening in spring 2020 in Haslach im Kinzigtal
City Hotel Haslach
We are not what you are used to when you look for a place to stay! We are different! Our hotel is of individual charme and furnished with high-quality material in a cosy and casual atmosphere. Family-run and personal. A new-built hotel setting standards for your stay in the Kinzigtal. At a central location in the Old Town of Haslach combined with various hiking and cycling trails on the doorstep, we inspire businessmen as well as tourists to go outside and to explore the Black Forest.
We are pleased to welcome you in our City Hotel Haslach in the heart of Haslach from spring 2020!
Suse Blum and her team
Just ideal: Location & Comfort in our newly-built hotel
Benefits to look forward to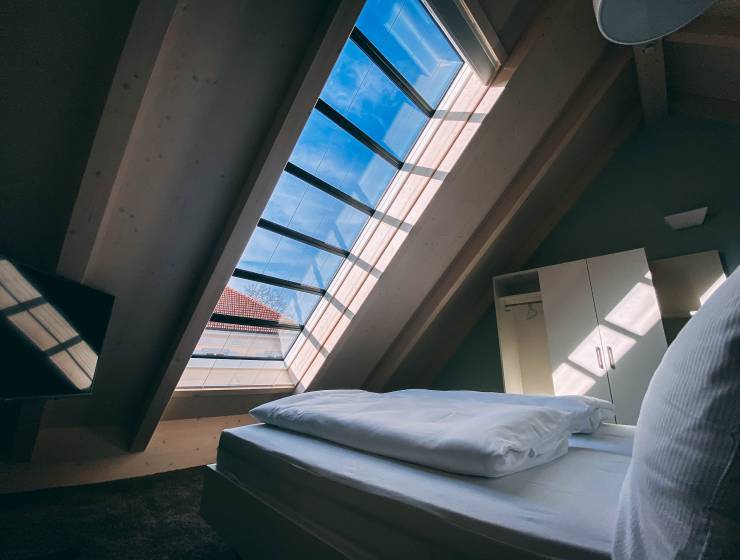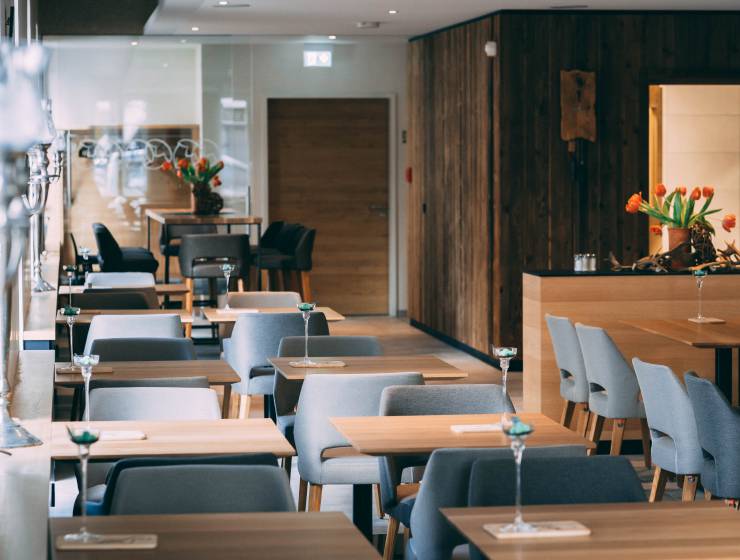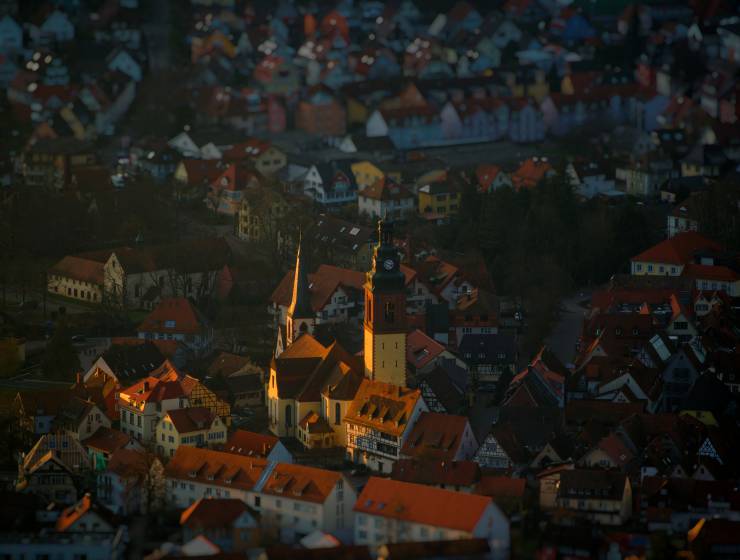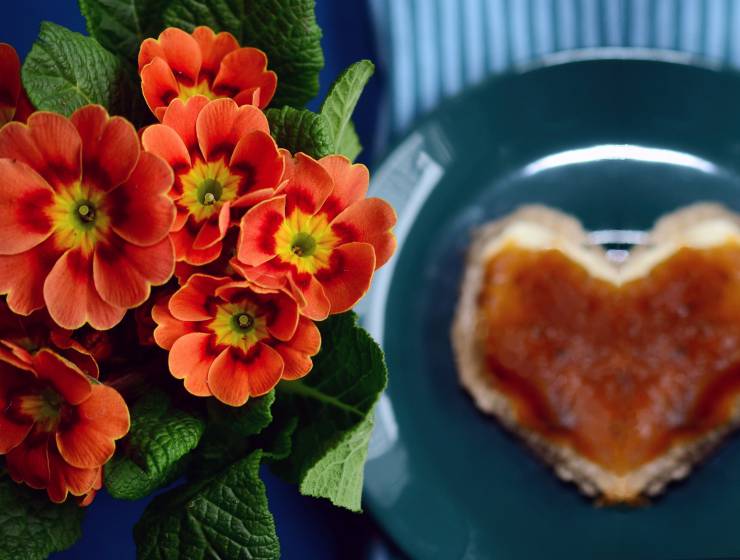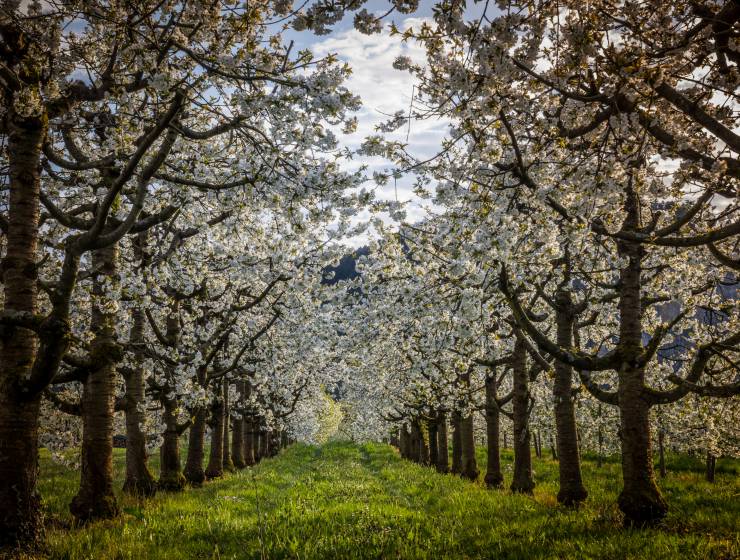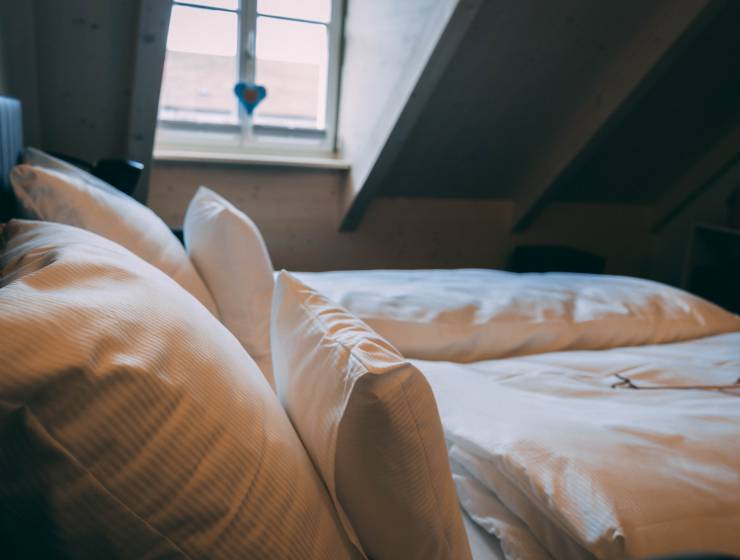 Comfort & sustainability
unctionality and clear lines lead to more wellness. Comfortable equipment and well thought-out elements provide the essential extra.
At our City Hotel you can enjoy:
Comfortable beds with automatic light when you get up
High-quality bed linen
Modern bathroom
Air-conditioner equipped with an eco-friendly geothermal heating system
Recharge station for electric bikes
Free parking ticket for Haslach
Hospitality and warmness of "Baden"
Infos & Service
Breakfast & Bar
You will encounter a cosy lounge atmosphere with stylish interior design of the 1950th in our breakfast and bar area.
Our "Hansjakob" bar  represents a popular meeting place to have pleasant conversations while enjoying a beer, a tasty wine or a cocktail.
When you wake up in the morning, you will feel like staying in a coffeehouse while enjoying our breakfast buffet.
And, if you are short in time, you can order a breakfast-to-go.
Location, location, location
The top benefit is the location of our hotel at the entrance of Haslach with its scenic and historical Old Town where you find shopping, restaurants, cinema and a fitness studio in short walking distance. You can reach the train station (stop of the "Black Forest train") or the open air pool within 3 minutes.
Companies, e. g. Duravit in Hornberg or Hansgrohe in Schiltach can be reached easily via B 33 and B294 by car.
Therefore, businessmen as well as tourists can enjoy various options for their stay
Sense of home & flair
Style and the Black Forest – all combined in our hotel. We offer 31 rooms, a lobby, a breaktfast area and the "Hansjakob" bar that present their own modern home character by using bright spruce and oak wood. Decorative elements of stylish interior design set a gentle and restrained atmosphere. You will discover details on some regional aspects of Haslach, of its famous writer Heinrich Hansjakob and you will discover many symbols of the Black Forest. We aim to please and suprise our guests over and over again with our personal touch, e. g. with a yummy sandwich as made from your mom, with a little gift during the strawberry season or with a decent decoration at the Carneval season ("Fasnacht") of Haslach.
Our heart goes "Black Forest"
The tourist region of the "Kinzigtal" is our home. Every day, we get inspired by the nature of our beautiful 7000 inhabitant town of Haslach.
During spring time the fruit trees around Haslach carry you away into the Flower Kingdom. In summer, the green meadows are glowing as you ride along on your bike. While hiking in fall the colourful leaves represent the typical side of the Black Forest. And, when winter comes, nature is inviting you to take a walk in the snow.
Many tourist attractions and events are offered to you throughout the Black Forest.
"Quality counts"
Our rooms
See you soon in Haslach
Do you wish to be one of our first guests?
Starting from spring 2020 our City hotel will open its doors: Be first to stay in our new B&B hotel in Haslach!
For business travelers and Black Forest tourists!